Tree Removal in Toowoomba
Prompt Professional Services In Toowoomba - Please Call Mark For A Quote!
At DJ Tree Services in Toowoomba, we understand the important role that trees play in a healthy environment. As professional, certified Arborists, our focus is primarily on professional tree maintenance with conscious consideration given to environmentally friendly practises.

We provide efficient and professional tree services throughout the Southern Downs region. Our services include: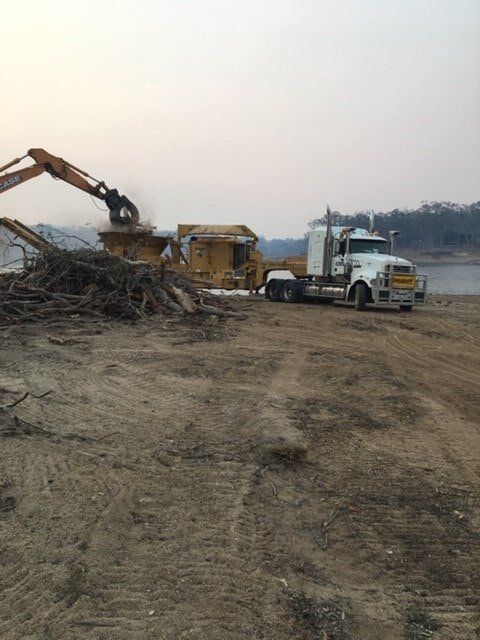 A certified Arborist, Mark has more than 25 years of experience and offers council-approved arboriculture consultations.
We've been a family business since 1986 and have always observed and cared about the treatment of trees and plants, the contribution they make to the environment and our every day lives.
Our well maintained equipment can efficiently handle even the most challenging jobs and we use the latest technologies and tree maintenance methods to deliver exceptional results on every job. Our equipment inventory includes Case 21-tonne front excavator, Advant articulated loader, tipper trucks, cherry pickers, and remote controlled stump grinder.
We offer 24 hour emergency services for all areas throughout Toowoomba, Torrington, Crows Nest, Highs Nest, Dalby, Southern Downs, Warwick, Stanthorpe and Kooya.
In addition to tree work, we also offer Council-approved arboriculture consultation and general landscape maintenance advice. We are fully insured for liability and hold government contracts.
The team at DJ Tree Services are environmentally conscious and committed to maintaining the health and beauty of all natural surroundings, observing and taking care of the environment.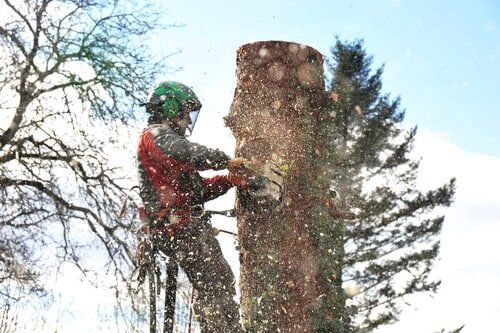 DJ Tree Services provides single tree removal for home owners, and land clearing services for commercial developments. Regardless of the size and scope of the job, our team of experts handles every job with efficiency.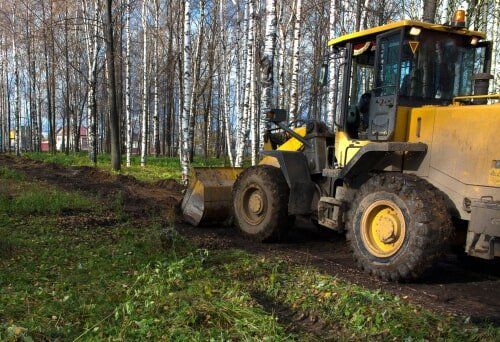 Skilled and experienced in removing trees and all vegetation from land to prepare sites for development and construction. Fully equipped with a range of machinery, our services are suitable for residential, commercial, industrial and civil purposes.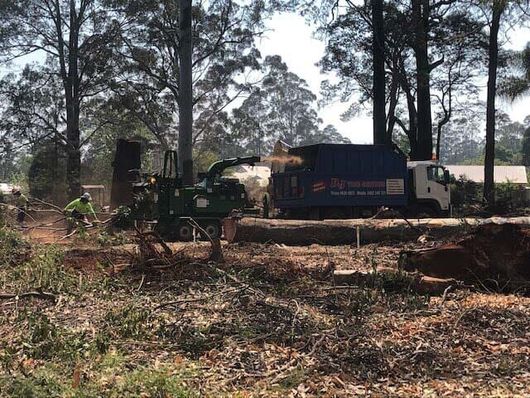 We deal directly with the insurance companies, so you don't have to. We stay up to date with all current correct procedure paper work, our ability to handle the insurance aspect can save you time, frustration, and money.